Discover what the internet is saying about All American Clothing.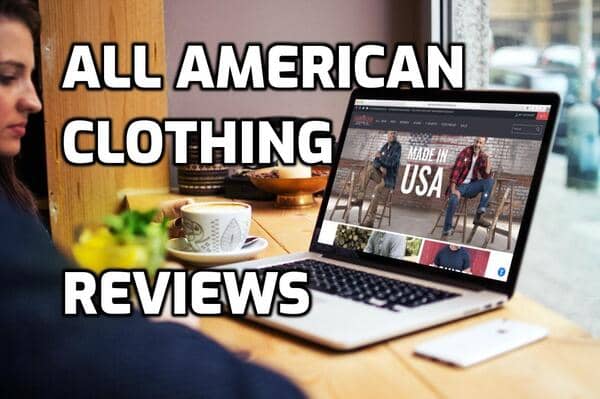 Yay or nay?
Upgraded Reviews scanned the web to find out what real users are saying about All American Clothing.
See the highlights below and decide for yourself!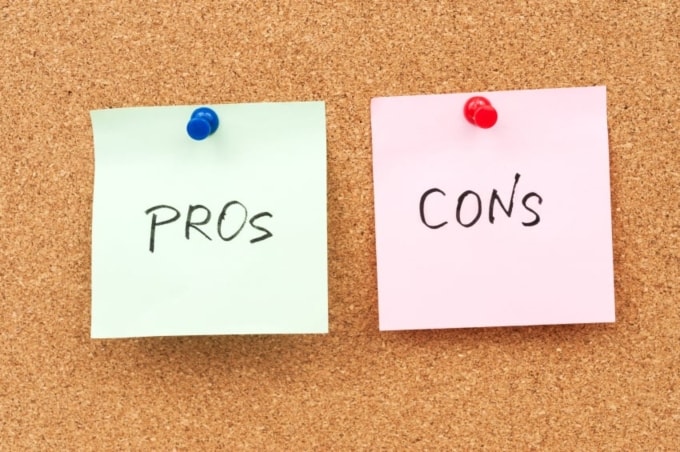 Table of contents
✅ Pros
"
They come in the usual assortment of cuts and sizes – straight leg, tapered, slim.
"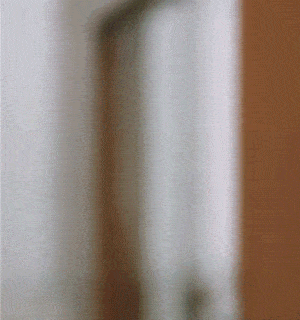 "
The best part is how reasonably priced they are.
"
"
Their jeans are made from high-quality denim.
"
"
They do make some seriously tough, straight-forward work clothes – no frills.
"
"
It is all woven, cut and sewn right here in the USA.
"
❌ Cons
"
These guys don't make designer labels.
"
⚖️ Final Say
Read the summaries of what reviewers think about All American Clothing below.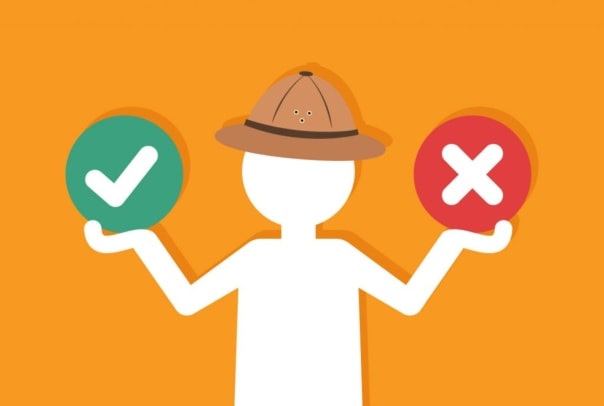 "
All-American takes an insane amount of pride in making some of the best and most affordable clothing in the US, and also makes an assortment of sweatshirts, outerwear, henleys, pullovers, and active wear. You name it, they probably make a version of it – even leather jackets.
"