Yay or nay?
Discover what the internet is saying about Arbor Day Foundation.

Upgraded Reviews scanned the web to find out what real users are saying about Arbor Day Foundation.
See the highlights below and decide for yourself!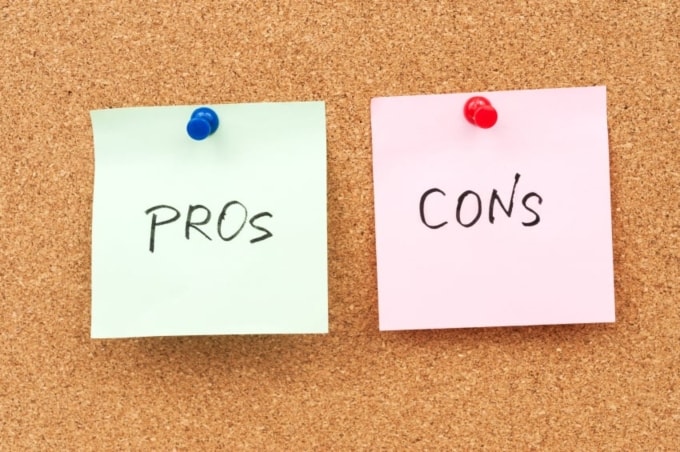 ✅ Pros
"
There are different options to choose from depending on the occasion.
"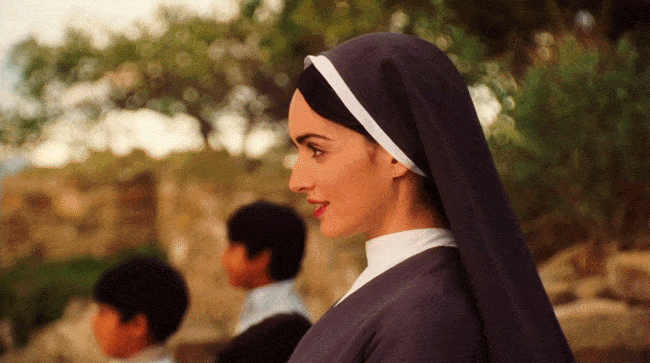 "
It is the largest nonprofit membership organization dedicated to planting trees.
"
"
Nature Explore section in particular stands out for its classroom suitability.
"
"
Arbor Day Foundation supports the replanting of forests and helps to bring awareness of the issue.
"
"
The Arbor Day Foundation promotes planting and caring for trees in towns and cities through its Tree City USA program.
"
"
Arbor Day Foundation programs include Tree Line USA, Tree Campus USA, Rain Forest Rescue, Arbor Day Awards, Disaster Recovery Campaigns, and a volunteer portal.
"
"
Teachers will find Sourcebook Items, which are field-tested natural components to support outdoor learning.
"
"
Workshops share effective, inspiring ideas for enhancing children's learning with nature.
"
"
Nature Explore is a collaborative effort with Dimensions Educational Research Foundation to connect kids with nature.
"
"
They just celebrated planting 60 million trees recently- a huge accomplishment!
"
"
The 260-acre Arbor Day Farm is home to the Tree Adventure® education and entertainment park, Apple House Market, and Lied Lodge and Conference Center.
"
"
Whenever you purchase a card a tree will be planted in honor of a friend or family member.
"
"
The site also offers terrific resources for connecting students to nature so that they'll be interested in preserving it.
"
"
You can even personalize the card for free.
"
❌ Cons
"
The site's overall look initially comes across as too busy.
"
Final Say
Read the summaries of what reviewers think about Arbor Day Foundation below.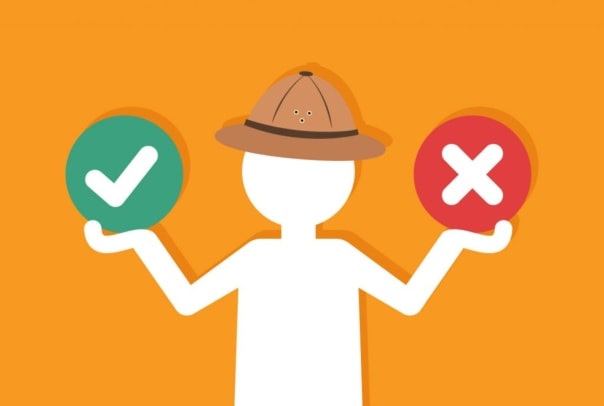 "
They are a nonprofit dedicated to planting trees and bringing awareness and education around the impact of trees to our environment. It might seem small to plant a tree but the ripple effect lasts for generations to come!
"
"
ArborDay.org is an excellent tool for getting students interested in trees, nature and conservation.
"
"
The nonprofit Arbor Day Foundation was founded in 1972 to celebrate the 100th anniversary of Arbor Day and carry on its tree-planting mission. Visitors to the Arbor Day Foundation website can learn about programs and corporate sponsors, shop for trees, shade grown coffee, apparel, publications, and videos, sign up for membership, or make a donation.
"