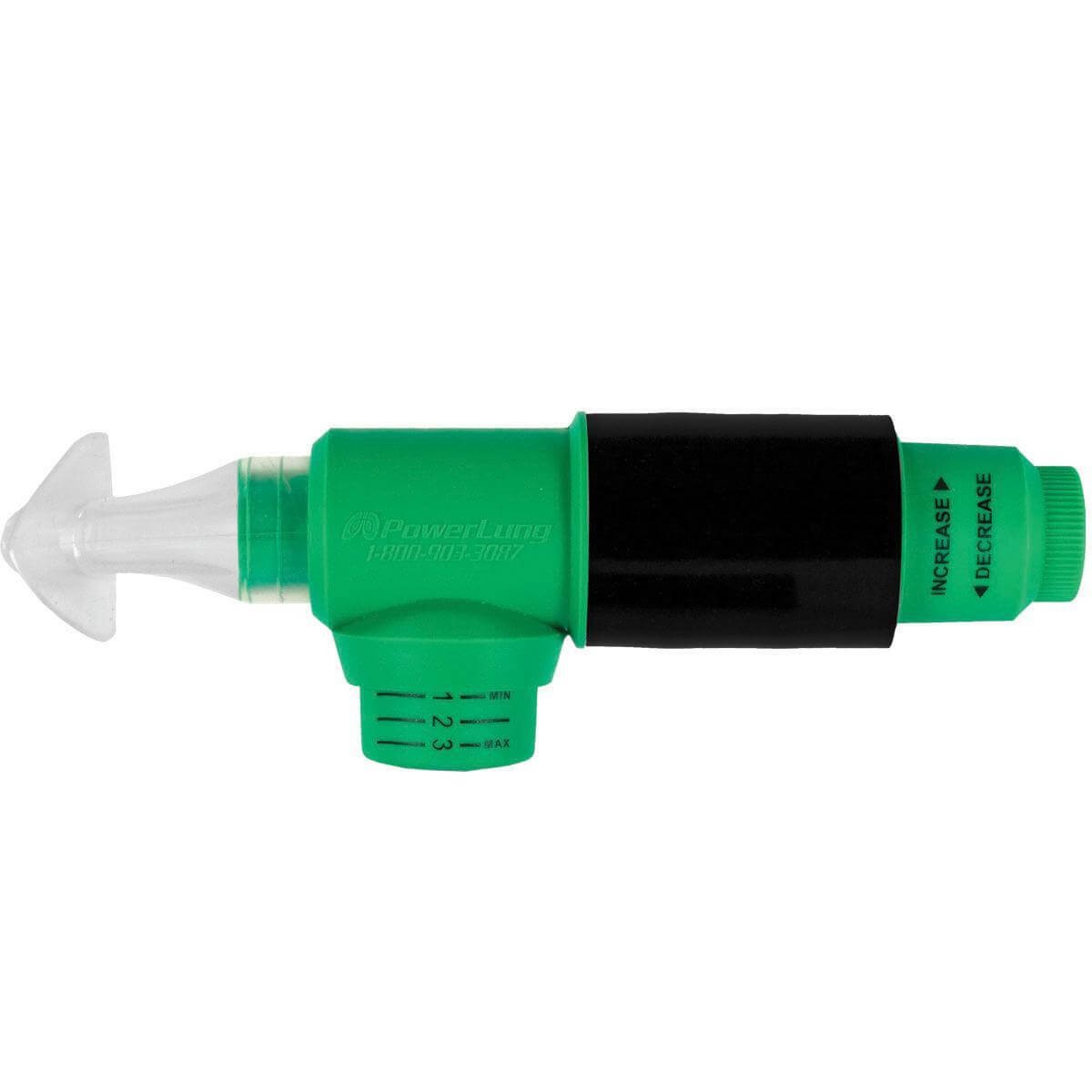 Verified Purchase Reviews
Great Breathing Exercise
★★★★☆
"
I use mine each morning just before I start work and each evening after work. I can feel the ability to breathe deeper and more efficiently after a few weeks of use. Sports that involve running around (soccer/football) have been a lot more manageable.
"
Great for meditation
★★★★★
"
This product has done wonders for my deep breathing and meditation. After exercising with the power lung for a few weeks I notice I was naturally taking much deeper breaths, and was definitely exhaling more thoroughly too.
"
Rare tool to increase breathing muscle strength
★★★★★
"
I find it hard to describe this one: breathing in/out through this device for a dozen times and the muscles of my ribcage feel very well worked. I don't know of anything coming near to this. Highly advised!
"
Read more reviews from real customers
Product Overview
Increase Stamina
Improves Lung Capacity
Strengthens cardiovascular-respiratory system
Strengthen muscles that support breathing

Source: Bulletproof.com
YouTube Reviews
Coupon Code
Save 10% on Bulletproof PowerLung Trainer!