Discover what the internet is saying about Curious Elixirs.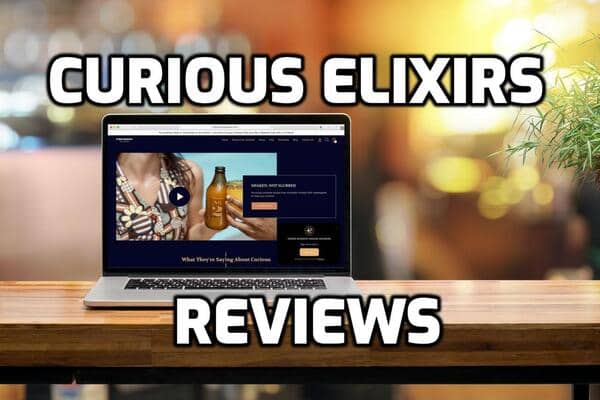 Yay or nay?
Upgraded Reviews scanned the web to find out what real users are saying about Curious Elixirs.
See the highlights below and decide for yourself!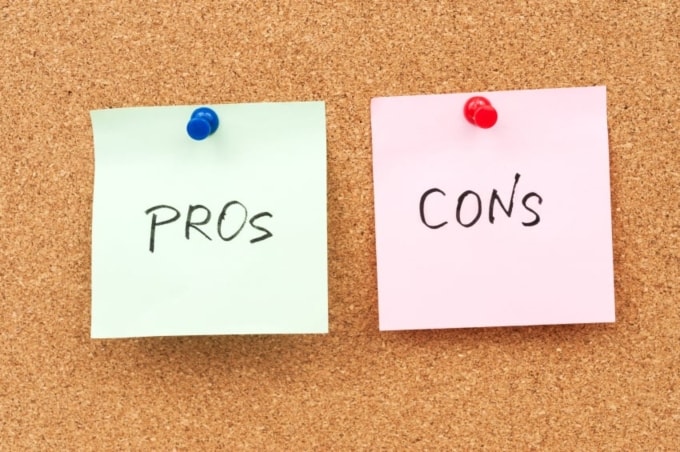 Table of contents
❌ Cons
"
The flavors can definitely be potent, so it may take some trial and error to find the one that best suits your palate.
"
"
The inclusion of ashwagandha means that you should not consume this if you're pregnant or have any other health conditions that generally require consulting a doctor before trying new supplements.
"
"
Some are surprisingly sweet for containing no refined sugar.
"
⚖️ Final Say
Read the summaries of what reviewers think about Curious Elixirs below.