Discover what the internet is saying about Personality Hacker.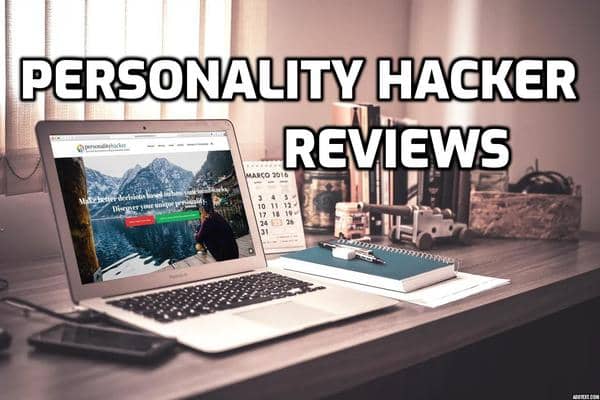 Yay or nay?
Upgraded Reviews scanned the web to find out what real users are saying about Personality Hacker.
See the highlights below and decide for yourself!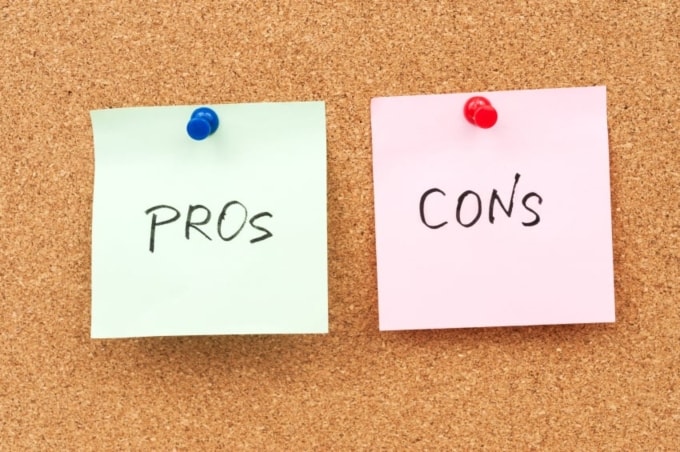 Table of contents
✅ Pros
"
It provides real life examples on how cognitive functions work and gives tips on how to improve each of them.
"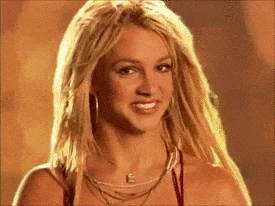 "
This is the only in-depth resource covering INTJ personality growth.
"
"
It easily explains cognitive functions using their own model.
"
"
It explains INTJ and ENTJ thinking differences by using group conversation method.
"
"
You can choose between audio/video and written resources – whichever fits you the best.
"
❌ Cons
"
INTJ starter kit sounds like package for complete MBTI novices.
"
"
Relationship and business videos only cover a surface. If you'd want to develop these areas, you'd have to purchase further programs which are little bit pricey;
"
⚖️ Final Say
Read the summaries of what reviewers think about Personality Hacker below.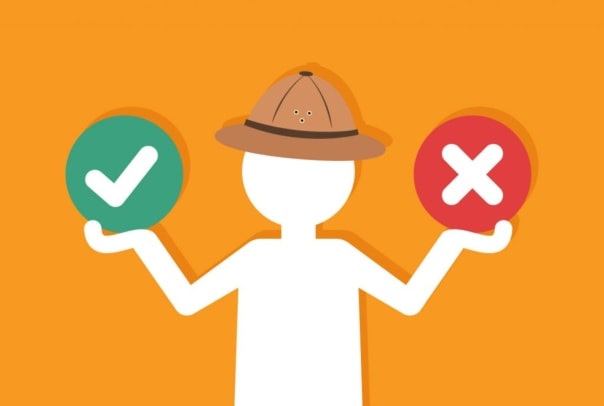 "
Personality Hacker's INTJ starter kit is an information product designed for INTJs, who are interested in their personal development. It consists of written materials, audio and video files and practical tasks for INTJ self-improvement.
"