Discover what the internet is saying about Ready Set Food.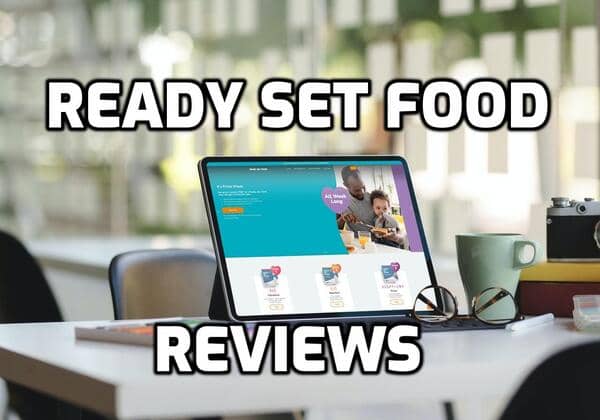 Yay or nay?
Upgraded Reviews scanned the web to find out what real users are saying about Ready Set Food.
See the highlights below and decide for yourself!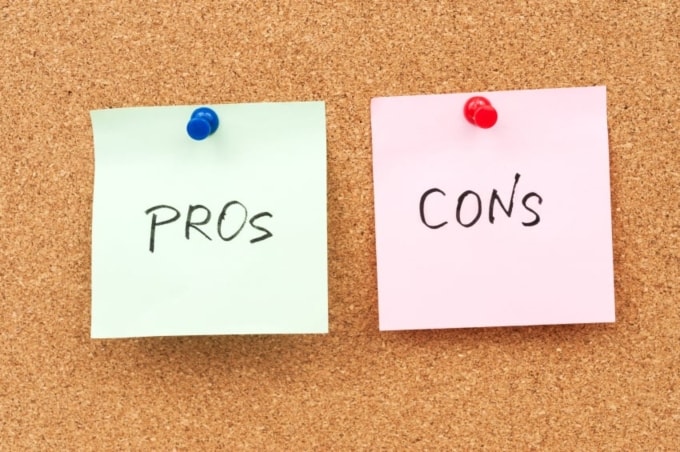 Table of contents
❌ Cons
"
The critical reviews mostly revolved around the customers complaining that their child did not like the taste of the product, and therefore did not consume it or threw it up.
"
"
Other brands do cover more allergens than just the three in RSF.
"
⚖️ Final Say
Read the summaries of what reviewers think about Ready Set Food below.