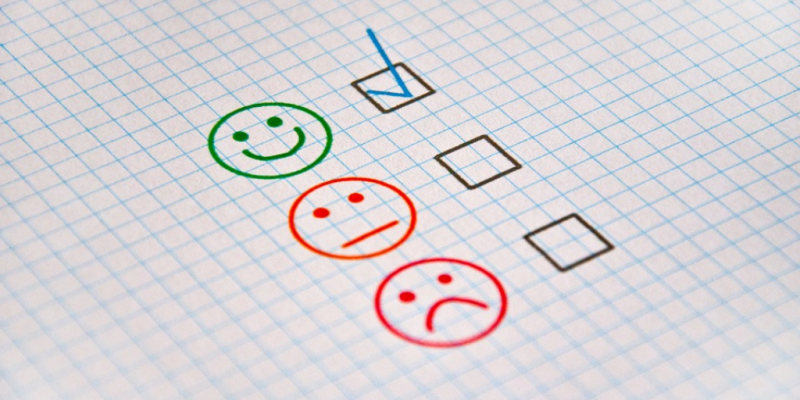 Browse our reviews to discover the pros and cons of popular websites, products and services.
About our reviews
We scan the web and highlight the main positive and negative points from real users.
We also provide summaries of the top reviews. So you can find all the info you need on one page!
👉 Top Reviews 👈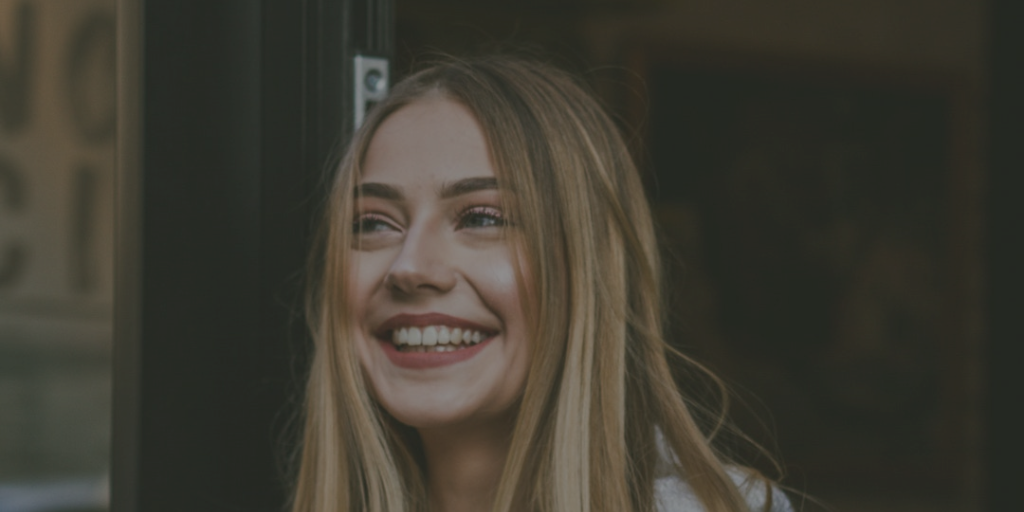 Browse Alphabetically
Check out our selection of 966 review pages. 🔎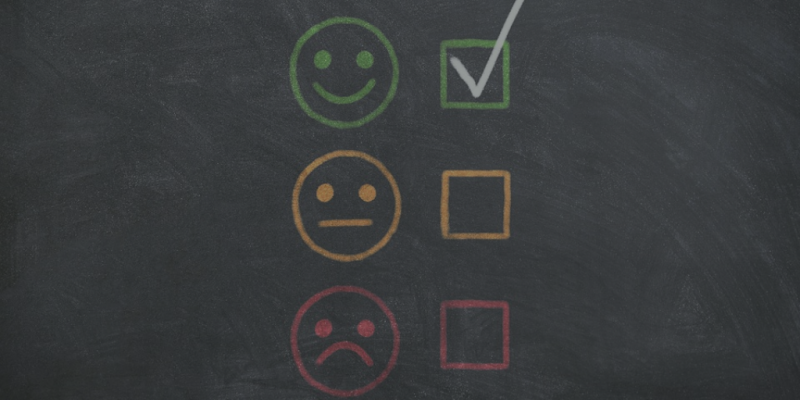 Search All Reviews