Discover what the internet is saying about TheNameStamp.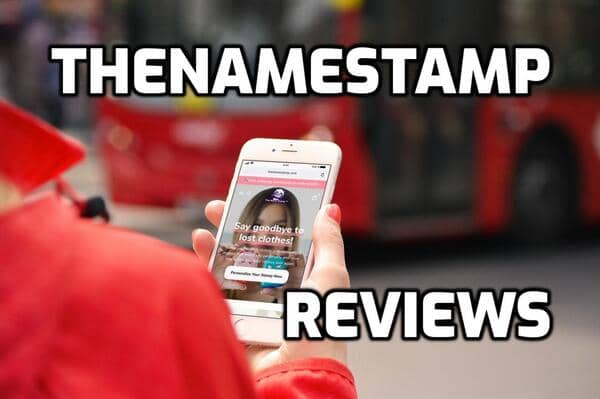 Yay or nay?
Upgraded Reviews scanned the web to find out what real users are saying about TheNameStamp.
See the highlights below and decide for yourself!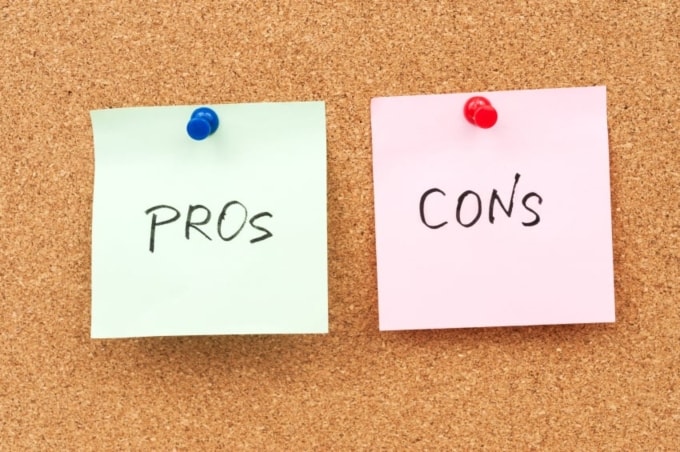 Table of contents
✅ Pros
"
The order got delivered fairly quickly.
"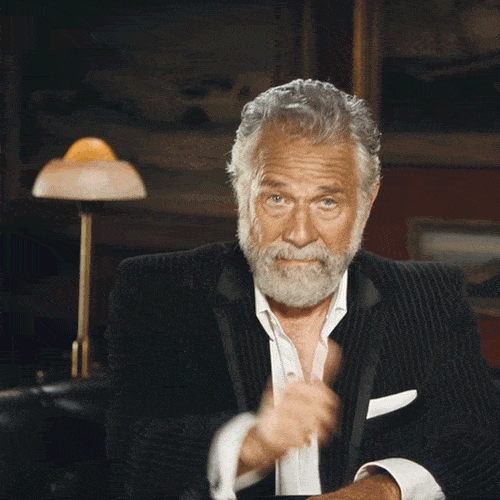 "
The stamps are reasonably priced.
"
"
Each stamp lasts approximately 50 washes.
"
"
You can stamp up to 1,000 times before the ink runs dry.
"
"
A good thing about this is that it's not going to come off in the wash.
"
"
They are so cute to have in your little stationery kit.
"
"
There are loads of different styles on their website.
"
❌ Cons
"
You have to stamp on a blank piece of paper a few times before stamping on your clothes to avoid the ink bleeding.
"
⚖️ Final Say
Read the summaries of what reviewers think about TheNameStamp below.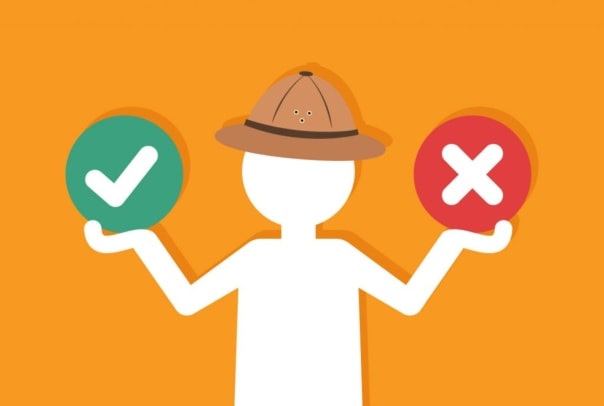 "
I highly recommend this stamp if you are looking for clothing labels that are easy to use, last long and won't break the bank.
"
"
This stamp is absolutely brilliant, and you need it in your life because it's gonna save you so much time, having to sew and sell tape and iron on all of the labels over the years, because this stamp will last a thousand times, a thousand stamps you've got in it.
"