Discover what the internet is saying about Viral Ecom Adz.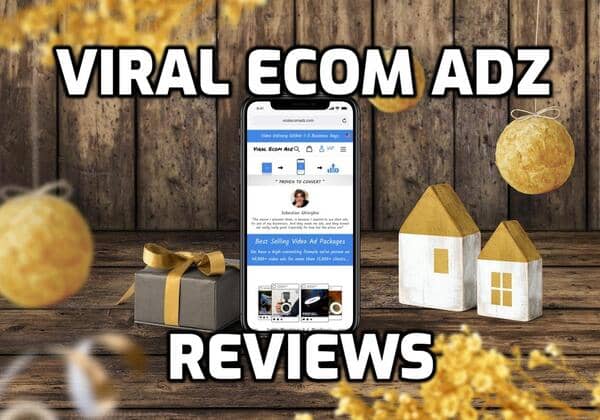 Yay or nay?
Upgraded Reviews scanned the web to find out what real users are saying about Viral Ecom Adz.
See the highlights below and decide for yourself!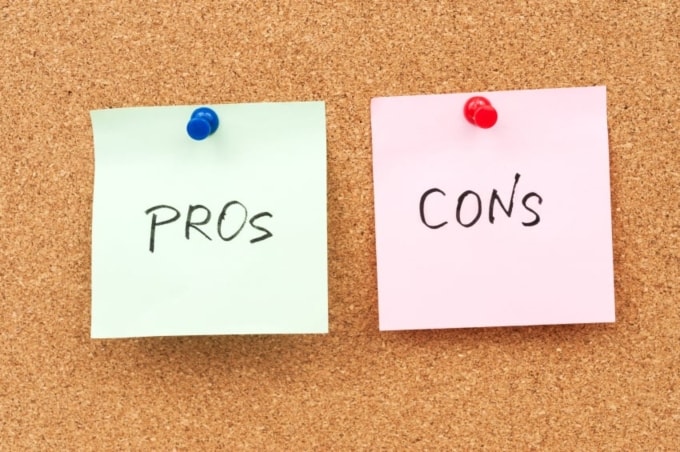 Table of contents
✅ Pros
"
Viral Ecom Adz pricing is very reasonable, especially if you can generate sales with their video ads.
"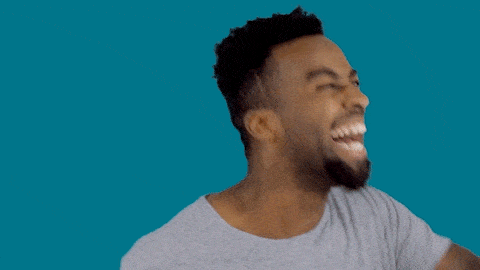 "
Viral Ecom Adz offers a bulk discount on all their packages.
"
"
Viral Ecom Adz offers UGC and Organic video ads for TikTok, whereas some other services do not. This is a nice plus, considering how popular TikTok ads are becoming.
"
❌ Cons
"
The purpose of buying video ads is to go viral, but there isn't much proof on their site.
"
"
The examples they showed on their site were pretty good, but I wasn't blown away. I was expecting to see top-tier videos that could get millions of views.
"
⚖️ Final Say
Read the summaries of what reviewers think about Viral Ecom Adz below.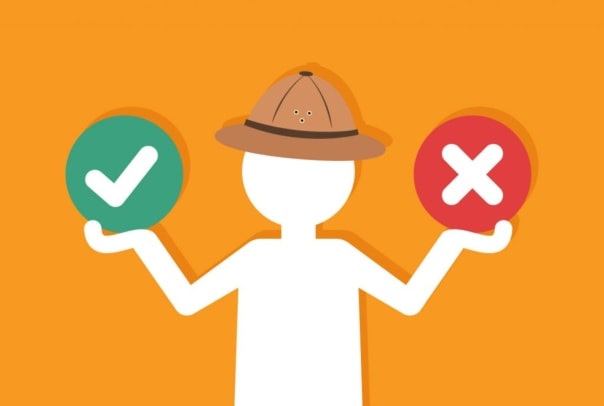 "
After being in the dropshipping trenches for 5+ years, it's clear that only the best of the best should be used. Viral Ecom Adz's website is a bit unorganized with an odd design, which makes them look less professional. I like how much they are focusing on TikTok ads, as that seems to be where the Ecom industry is headed. Their video ads appear to be pretty solid, but that won't cut it when it comes to dropshipping in 2023.
"