Discover what the internet is saying about Viral Launch.
Yay or nay?
Upgraded Reviews scanned the web to find out what real users are saying about Viral Launch.
See the highlights below and decide for yourself!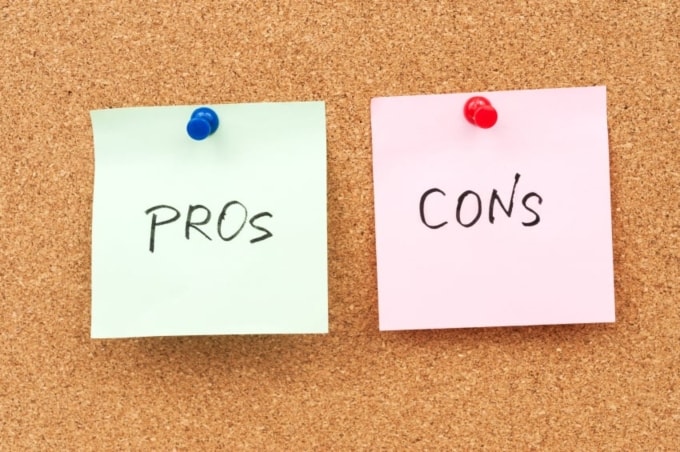 Table of contents
❌ Cons
"
Some of the data it shows as profit, tier size or profit margin is not accurate enough.
"
"
A fairly new FBA seller would take it for granted without doing a proper double check.
"
"
There are cheaper versions out there that have similar features.
"
⚖️ Final Say
Read the summaries of what reviewers think about Viral Launch below.