Discover what the internet is saying about Popl.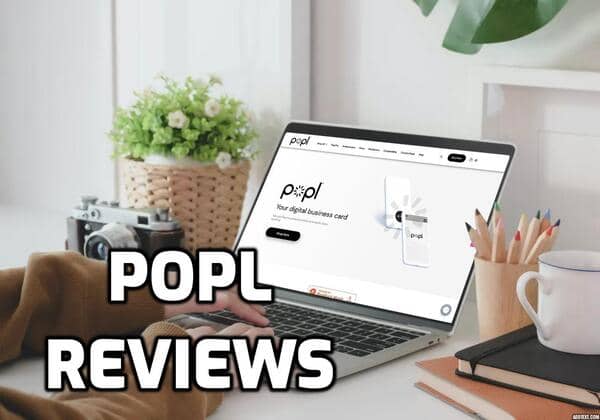 Yay or nay?
Upgraded Reviews scanned the web to find out what real users are saying about Popl.
See the highlights below and decide for yourself!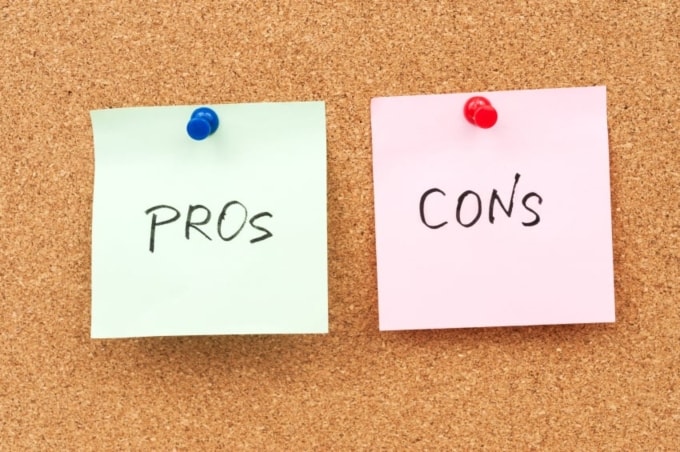 Table of contents
❌ Cons
"
There are some soical media sites that are missing.
"
"
I did notice that the 3M Adhesive doesn't adhere very well to the smooth surface of the iPhone 12 Pro.
"
"
I like the concept of it being stuck to your phone but would like it better if Popl would create an option that was actually built into a phone case so that you don't have a bump on your phone.
"
⚖️ Final Say
Read the summaries of what reviewers think about Popl below.