Discover what the internet is saying about Solaris Japan.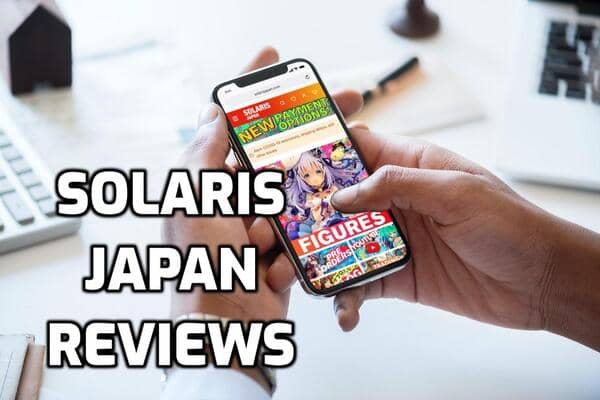 Yay or nay?
Upgraded Reviews scanned the web to find out what real users are saying about Solaris Japan.
See the highlights below and decide for yourself!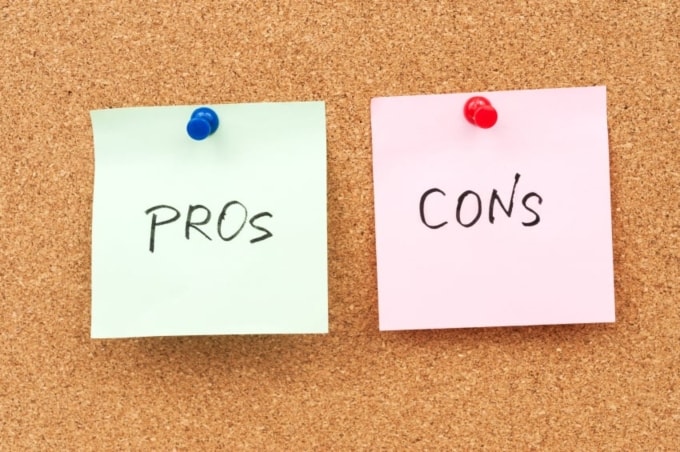 Table of contents
✅ Pros
"
You can lower the order value that appears on the invoice to avoid custom tax in certain countries.
"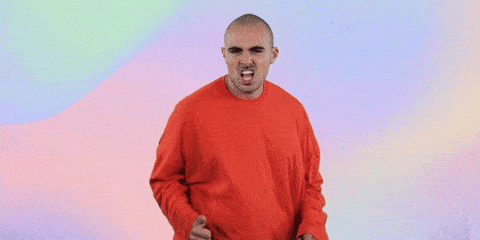 "
The Solaris Japan website is generally simple and easy to use as a result of clear navigational tools.
"
"
It is cheaper than other options.
"
"
Products were wrapped well and safely with bubble wrap and the packaging box was secured tightly with strong tape and plastic straps.
"
"
It ships to worldwide, which is very convenient.
"
"
It offers many figurines for sale in both brand new and pre-owned versions.
"
"
They offered many payment options too.
"
"
Solaris Japan really do care about the satisfaction of their customers .
"
"
Solaris Japan price their items very fairly.
"
"
They met my demands throughout the rest of the order duration – updating me on the tracking process of the parcel.
"
❌ Cons
"
Search query bar fails to always bring up all items relating to the key words you enter.
"
"
They do not accept debit card.
"
"
My Phat Company Shiro figure's box arrived creased heavily in one corner..
"
⚖️ Final Say
Read the summaries of what reviewers think about Solaris Japan below.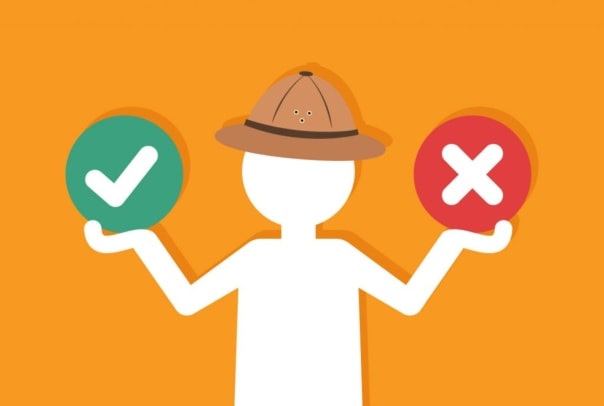 "
Overall, I am satisfied with the purchase from Solaris Japan. They have been kind to stay alert on my Twitter account regarding my order. It's just too bad that I didn't get the "trick or treat" candies for Halloween even though I did type the code in the order details. Oh well… Not my luck, I guess. I will probably purchase from Solaris Japan again next time and when I do, I'll post another unboxing blog.
"
"
I would recommend Solaris Japan to anyone looking to purchase anime related figures, due to their fairly priced products and great quality customer service. I hope that anyone reading this has found the information I provided helpful.
"